Photo gallery
Congratulations!
2020 Humanities Research Awards
The 2020 Humanities Research Awards were presented on Friday 2nd October 2020.  It was a wonderful event showcasing and celebrating the breadth, quality and merit of the research we're doing in our Faculty. The Research Awards were presented for work published, shown or performed in 2019. Submissions for the Awards were competitive and showed the broad range of the Faculty's research.
The School of Medica Creative Arts and Social Inquiry (MCASI) proudly scooped the below categories :
Book of the Year
Professor Katie Ellis
Ellis, K. 2019. "Disability and Digital Television Cultures Representation, Access, and Reception." Routledge Research
in Disability and Media Studies.
Book Chapter
Dr Gwyneth Peaty (ECR category)
Peaty, G. The Afterlives of Alice: Reanimating the Gothic Heroine in Resident Evil in L. Piatti-Farnell (Ed.) Gothic
Afterlives. Reincarnations of Horror in Film and Popular Media (15 pages). Lexington Books; Rowman & Littlefield.
Major Creative Work
Professor Dawn Bennett
Bennett, D. Blom, D. Australia East and West: New music for viola and piano by Australian composers [CD]. Sydney: Wirripang Media (2019)
Minor Creative Work
Dr Stuart Bender
Bender, S.M. (2019). Genbaku Dome VR: Experience Hiroshima's Atomic Legacy. Co-producer, co-director, VR Postproduction.
7 minutes Immersive VR Experience.
Engagement and Impact
Professor Katie Ellis
For her research focusing on using digital media to create more accessible education and entertainment for people with disability involving substantive collaborations with and contributions to government, industry and community. Along with an impressive publication output and engagement with media, Katie's research is making a significant impact on Australian society, especially through its contribution to the introduction of Audio Description on Australian free to air television, and input into the The Royal Commission into Violence, Abuse, Neglect and Exploitation of People with Disability regarding the ways media shapes attitudes towards people with disability.
Dr Crystal Abidin (ECR)
For her research into social media influencers, which has a strong international presence and demonstrates incredible reach and influence, both in her field and in the broader social and media context, showing clear value well beyond the university.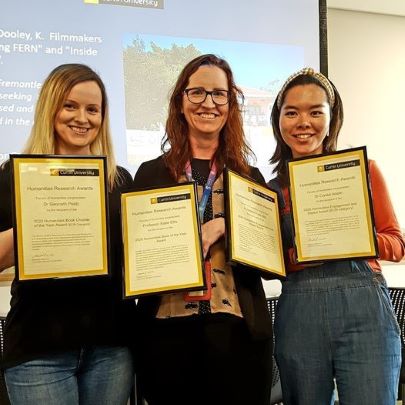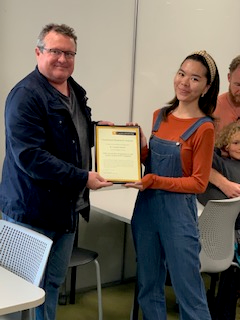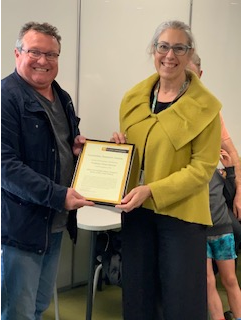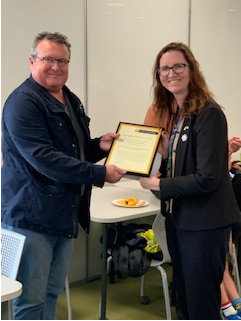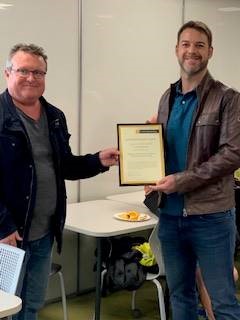 ---
2018 Niall Lucy Award winner John Kinsella for his book Polysituatedness: A Poetics of Displacement
25 October 2018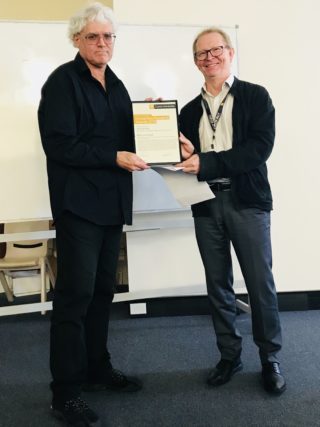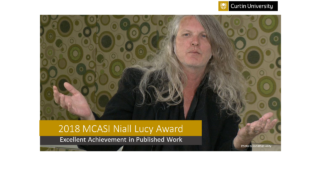 ---
CCAT's latest Graduation – Dr He Zhang
29 August 2018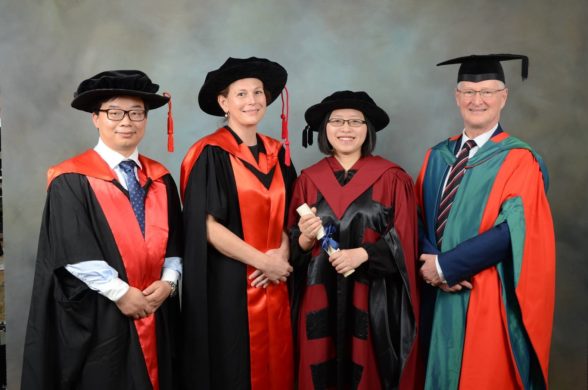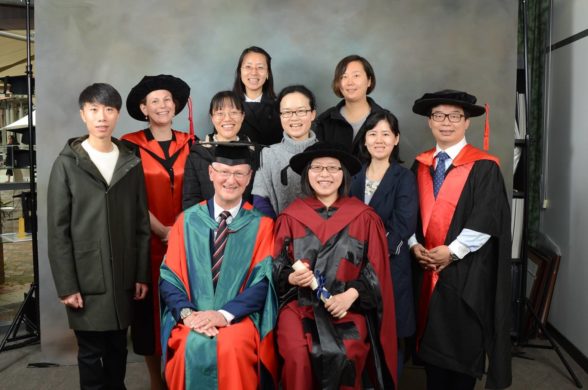 ---
Internet celebrities and the mainstream press in the age of viral media with CCAT's Adjunct Researcher Dr Crystal Abidin
22 January 2018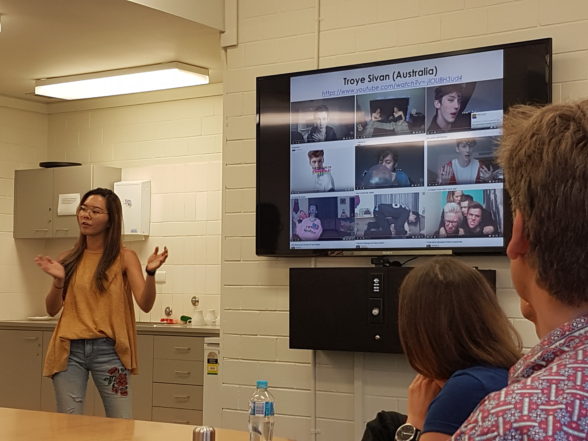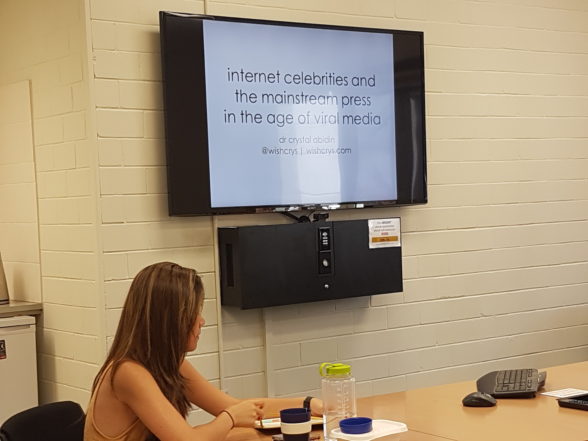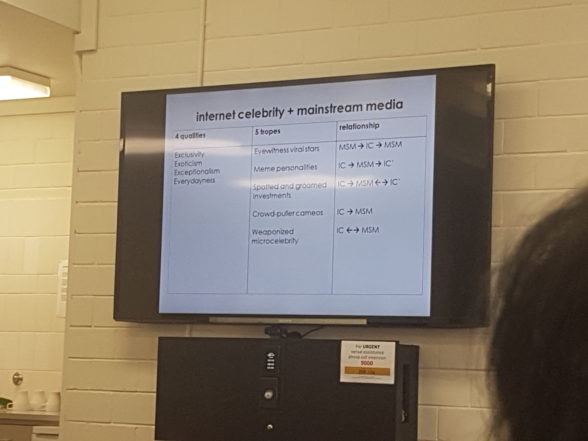 ---
Young Hopes: Digital Stories by Young Refugees in Morocco and Turkey with CCAT's Visiting Researcher Dr Burcu Şimşek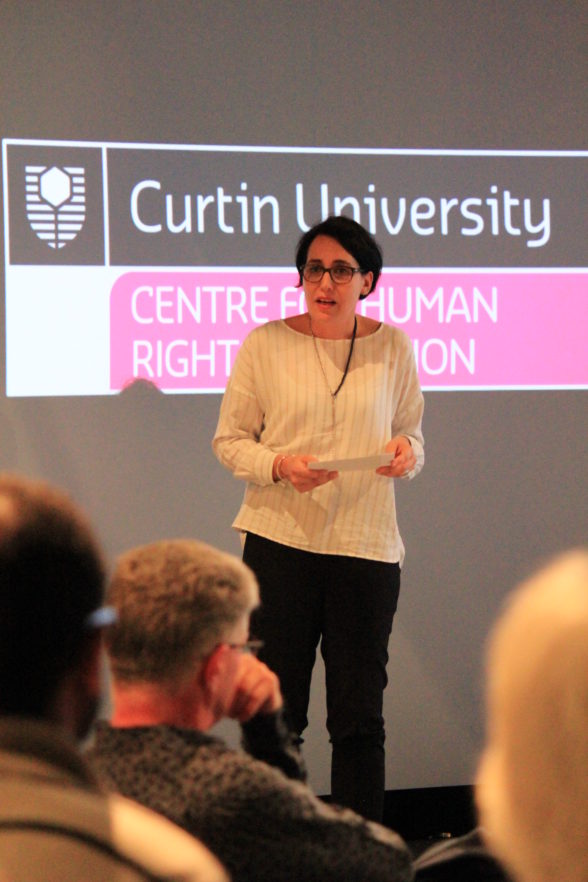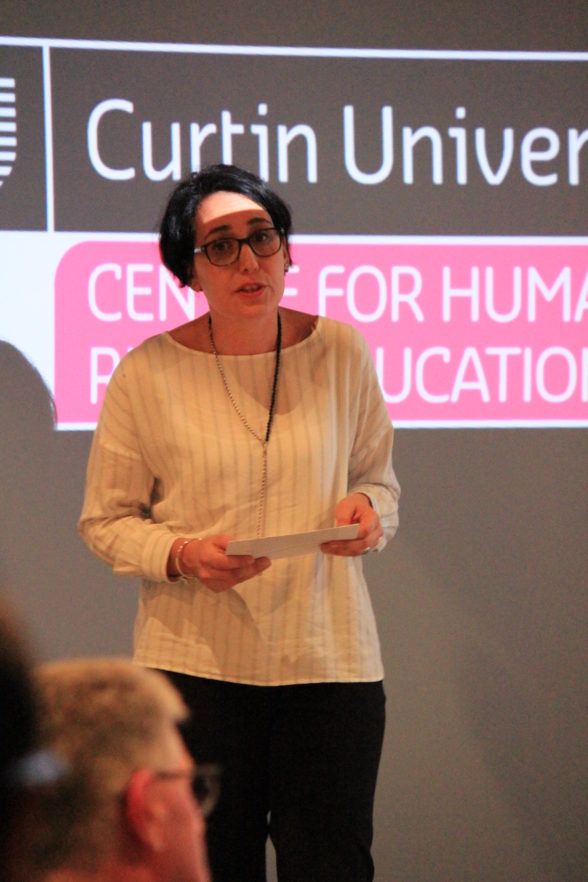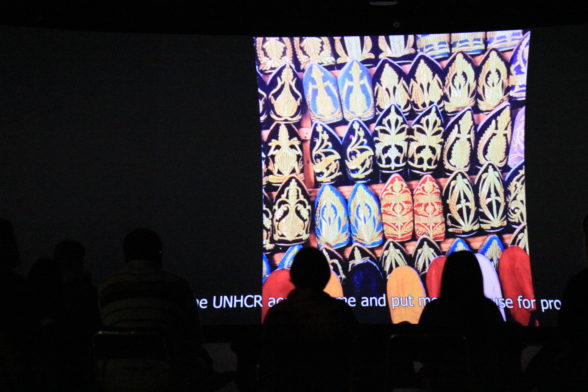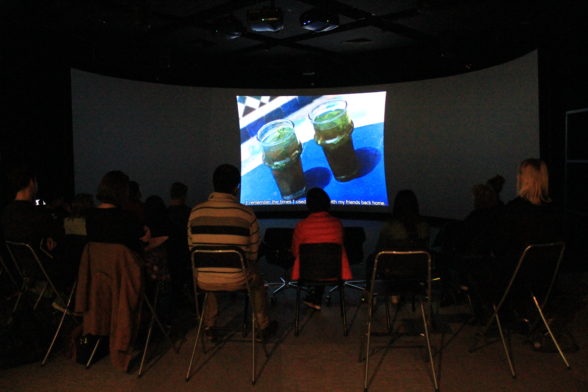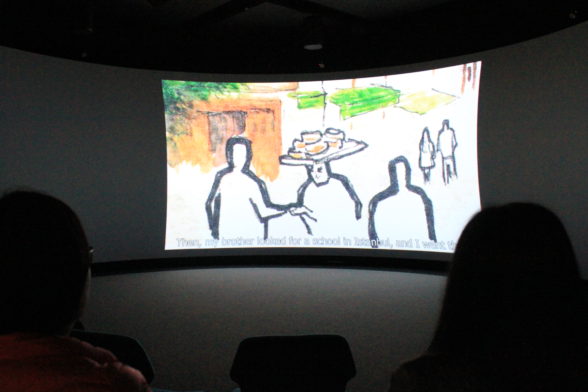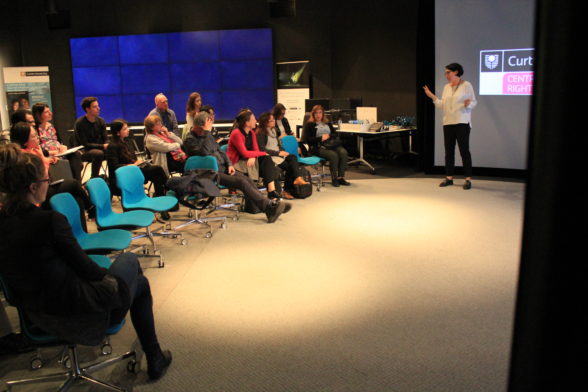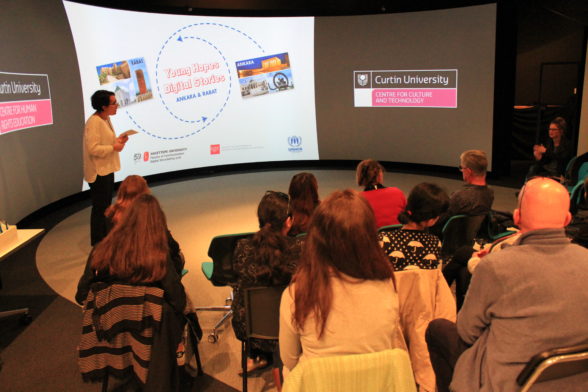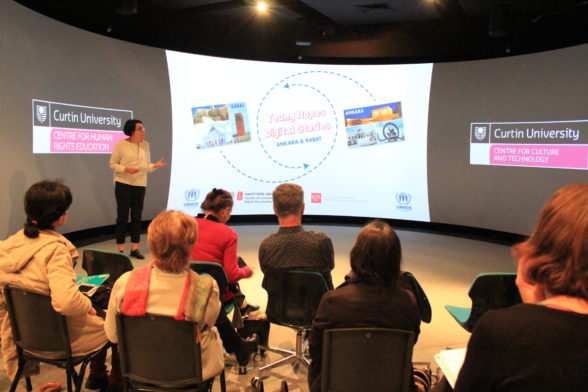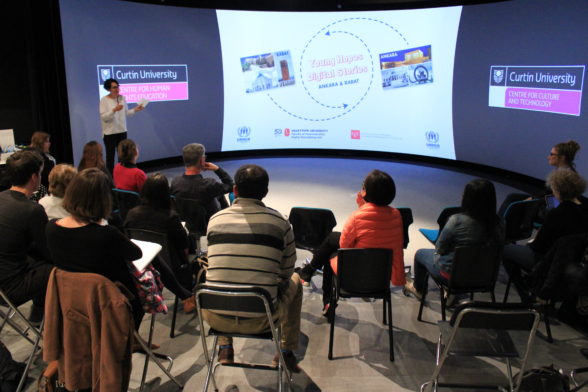 ---
Speculative Ethology Symposium
1-3 December 2016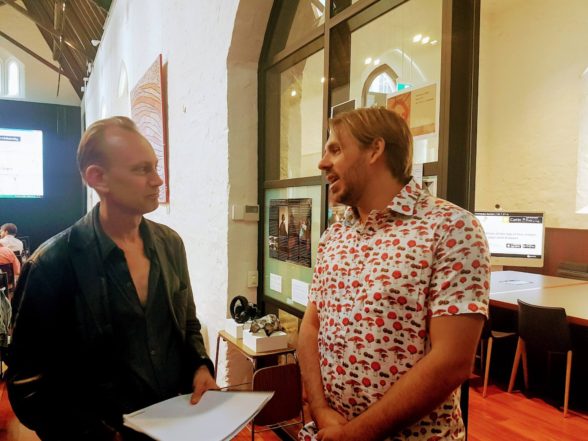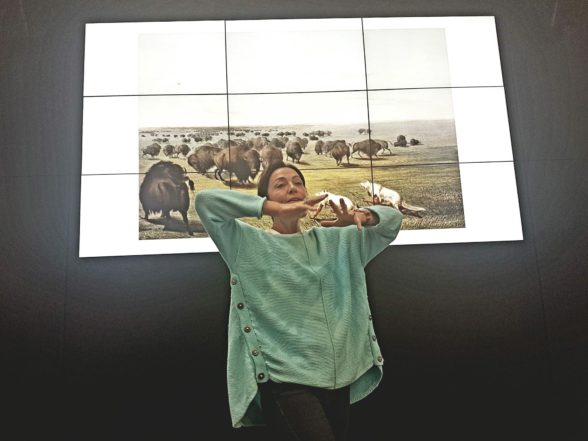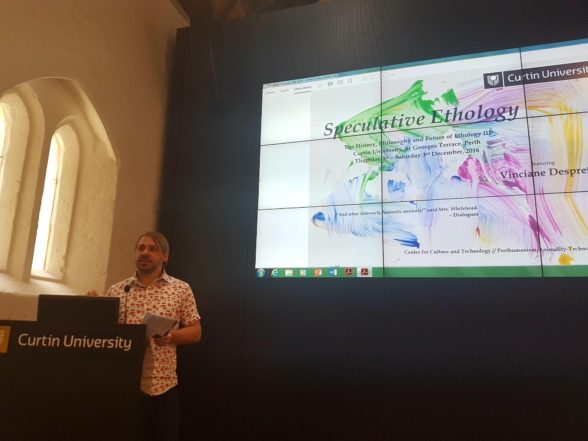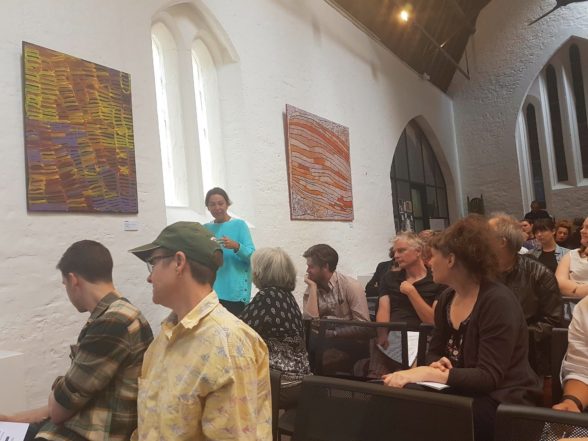 ---
Excellence is Bullshit by CCAT's Professor Cameron Neylon
22 August 2016