2018 U40 China-Australia Summer School + Conference
---
Social Technologies, User Communities and Cultural Knowledge in China and Australia
---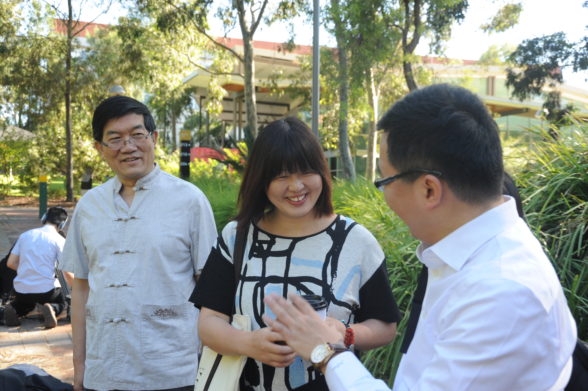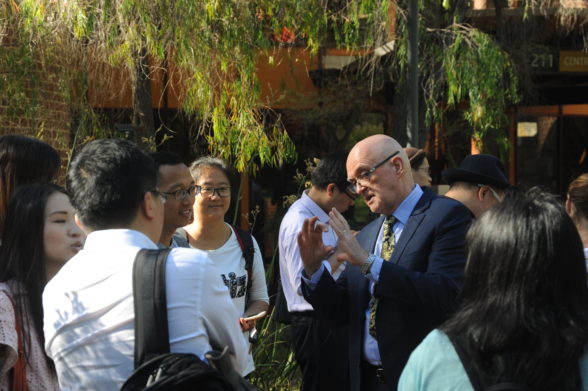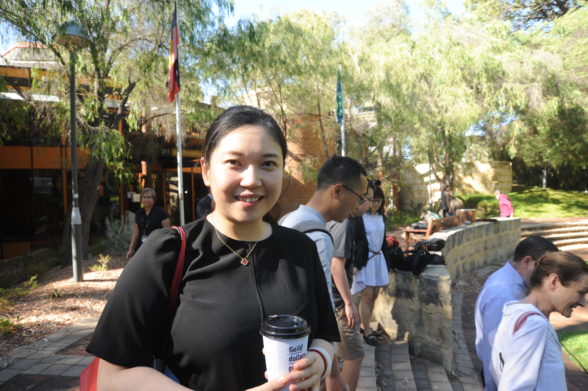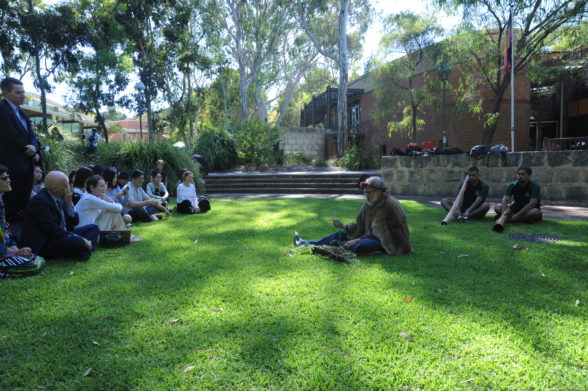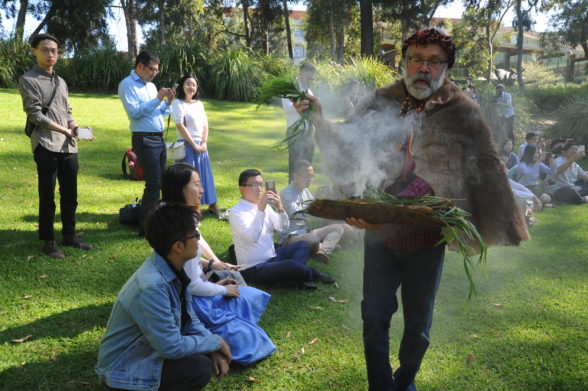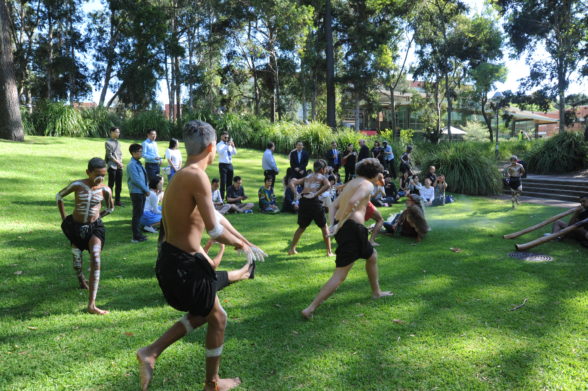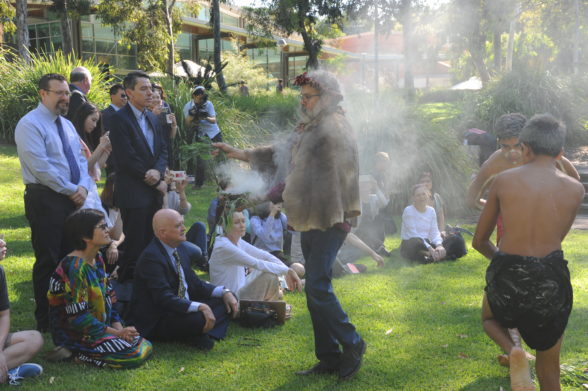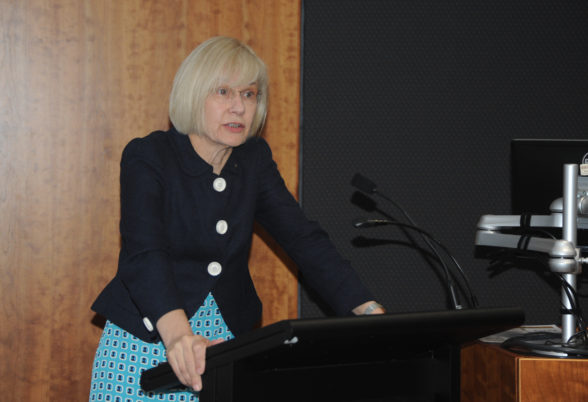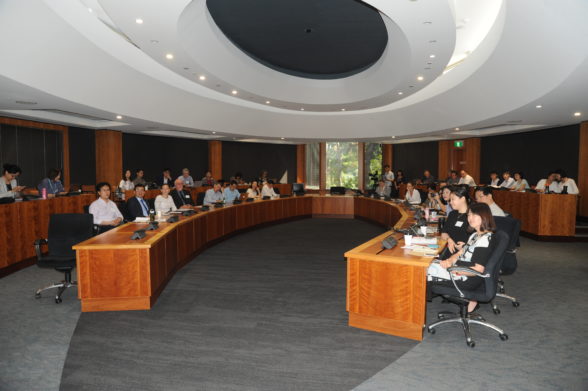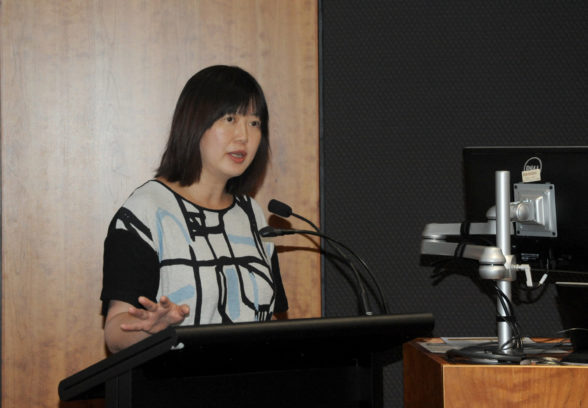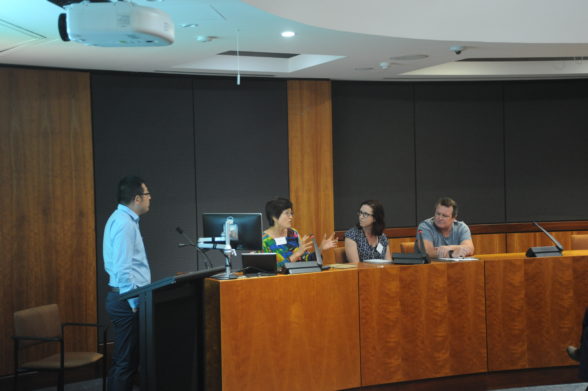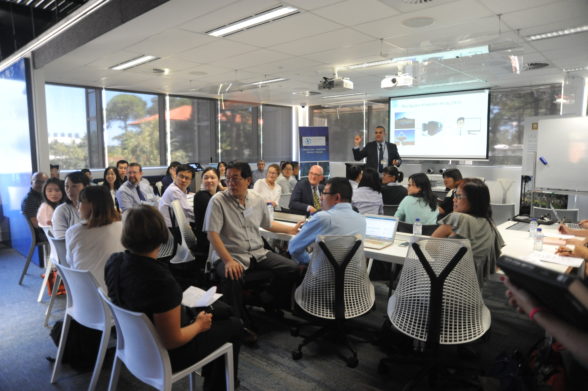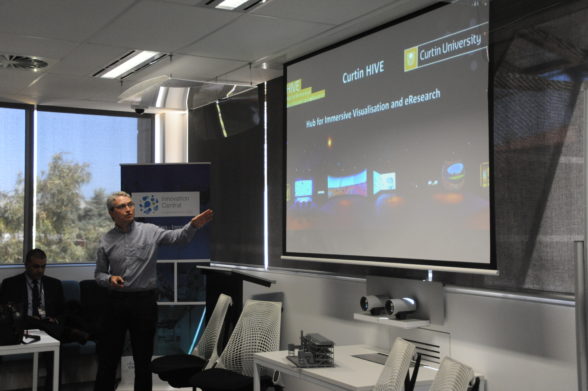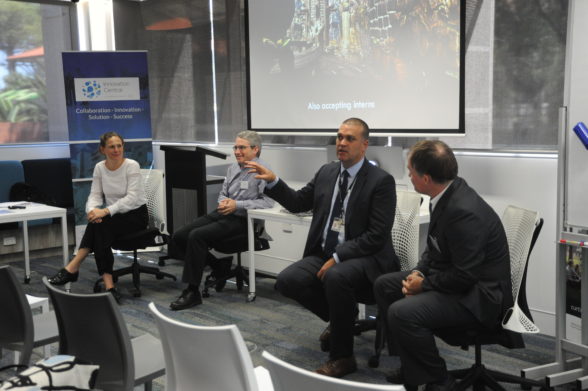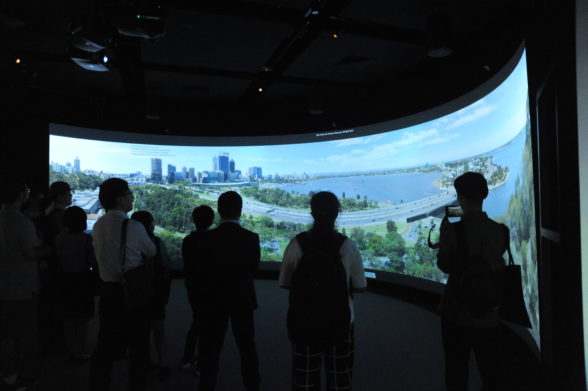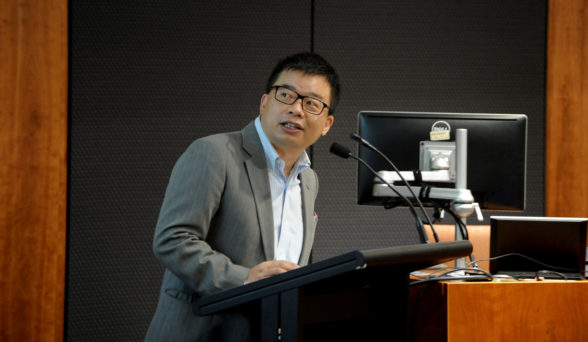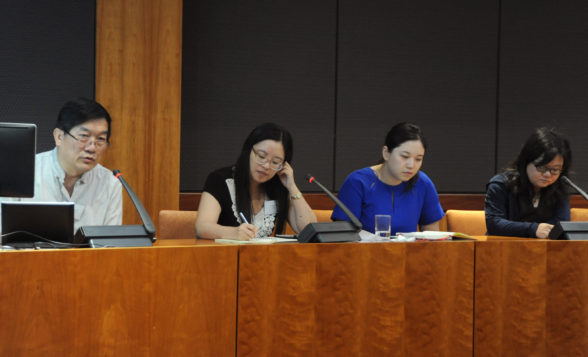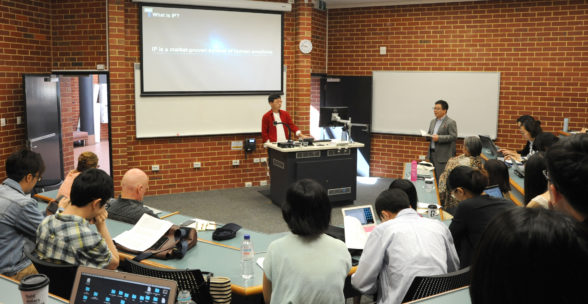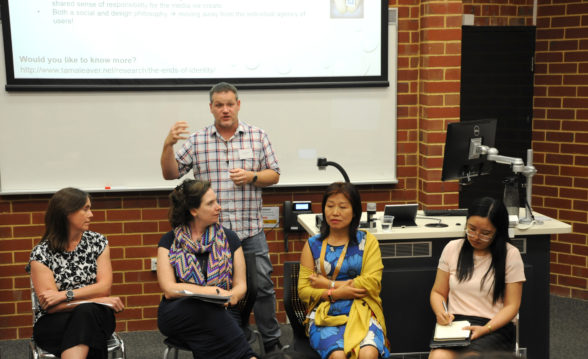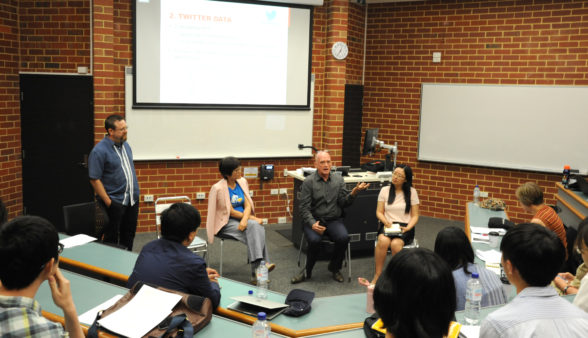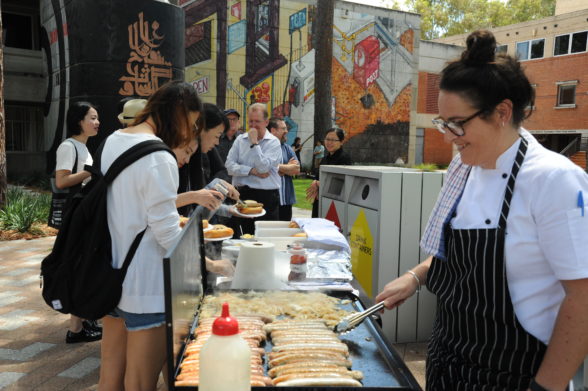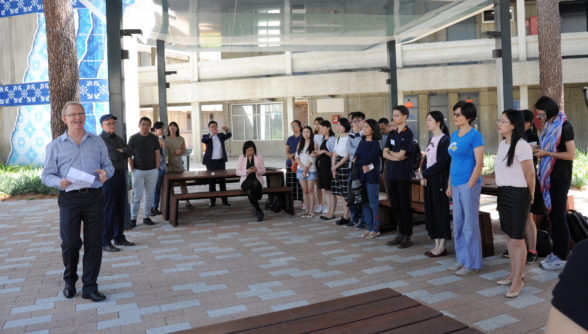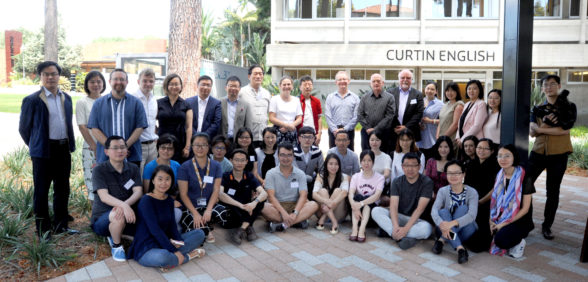 The China-Australia U40 Summer School and Conference, held at Curtin University from February 21 – 23, provided nineteen emerging scholars from China and Australia with a valuable opportunity to meet face to face with leading experts working in digital heritage, visualization and social media.
U40 refers to scholars under the age of 40 years.  The summer school format allows students an opportunity to fine-tune a research paper for publication or pitch a research idea.  The event was first held at Curtin in February 2017, after already running for five years in China. The U40 Chinese Summer School is held in mid-July each year in Kunming, Yunnan Province.  This year the themes at the Curtin event were 'social technologies, cultural knowledge and user communities.'
The event was sponsored by the Beijing-based Tencent Research Centre, Deakin University School of Media and Creative Arts and the Confucius Institute, UWA.  It was organized by Prof. Michael Keane with the assistance of A/Prof Henry Li and A/Prof Lucy Montgomery from the Centre for Culture and Technology.  Participants expressed enthusiasm about the venues, including Council Chambers, Innovation Central and the HIVE.  Photos and memories were shared on WeChat, ensuring maximum publicity.
The involvement of Tencent has significantly increased Curtin's research profile in China.  Tencent is China's largest internet and technology company, earning AU$28 billion in revenue in 2016-17.  Ms Wang Xiaobing, director of the research centre, expressed her wish for ongoing research collaboration and knowledge exchange between Curtin University and the parent company in the digital creative industries, which are a centrepiece of China's 13th Five Year Plan.