Adventure in Culture and Technology (ACAT) Seminar Series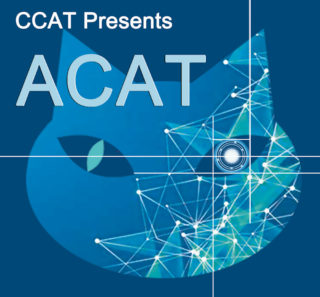 The Centre for Culture and Technology presents the ACAT monthly seminar series. These seminars allow our researchers to disseminate and communicate their research to their fellow CCAT members and the broader university.
The Creative Workforce Initiative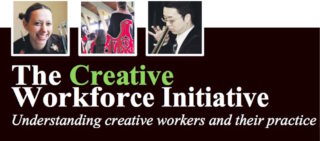 The Creative Workforce Initiative (CWI) is an international collaboration between scholars who specialise in the creative industries, the labour market, and higher education
The Curtin Open Knowledge Initiative (COKI)
Universities exist to support the creation and transfer of knowledge. Efforts by universities to enable open knowledge have the potential to broaden the impact of higher education and research institutions. Our team is exploring the mechanisms that will allow universities to work more effectively with local and global communities in the production of knowledge; as well as those that support its uptake and application both within and beyond academia.