Social Media Pop Cultures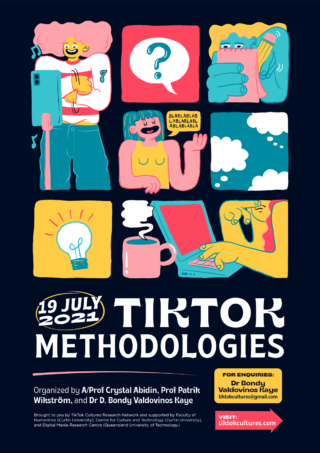 The Social Media Pop Cultures Programme is CCAT's newest node, dedicated to critically assessing the history, function, and design of popular culture in social media spaces and pop culture vernacular native to social media, and to scrutinize academic approaches to the phenomenon, paying special attention to digital media in the Asia Pacific region.
This Programme focuses on (1) how popular culture theories, logics, structures, and industries have mapped onto social media spaces; (2) how the ubiquity of social media sensibilities, systems, practices, and trends have impacted pop cultures around the world; (3) as well as how social media pop culture artefacts (such as memes, folklore, chain mail, viral videos, internet celebrities, and influencers), and in various formats (such as texts, images, gifs, and videos) allow for a layer of plausible deniability wherein users can disperse and dispel organised efforts as mere entertainment or humour, in an act of subversive frivolity.
This Programme is also the home of the TikTok Cultures Research Network (TikTokCultures.com), a portal for scholarly resources, research projects, and events that connects networks of qualitative scholars of various disciplines from around the world. TCRN was founded by A/Prof Abidin in October 2020, and is supported by a consulting panel of APAC-based Founding Members and international Key Regional Members.