Digital Disability, Mental Health and Social Inclusion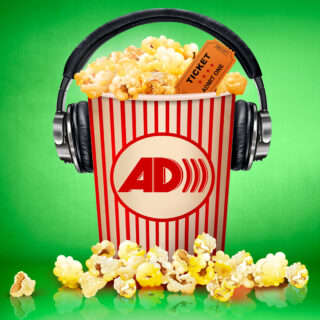 The Digital Disability, Mental Health and Social Inclusion program brings together researchers working on understanding the potential of digital media to redesign and reimagine a more inclusive world. We promote the redesigning of our digital systems so that they work for all potential users, including users with disability.
While disability is usually thought of as a medical problem existing within an individual's damaged body, this program interrogates the way disability is created by inaccessible attitudes, public places and modes of communication.
This so called social model of disability understands wheelchair users are disabled by the absence of ramps, not an inability to walk. Likewise, people who cannot see are disabled when visual information is not communicated in an accessible alternative format such as braille or audio.
However, disability is still more often represented in media and culture as a problem located in an individuals' damaged body, not in an inaccessible and inflexible society.
The program focuses on two key areas – media access and representation.
The Access stream aims to leverage the potential of digital technologies to improve access to and engagement with entertainment, education and everyday life for people with and without disability.
The representation stream documents and advocates for improving and increasing representations of disability in media and popular culture.
This research program explores the role of culture and technology in both creating and alleviating disability. Projects focus on disability and digitisation and the importance of accessibility for people with and without disability.