Adventure in Culture and Technology (ACAT) Seminar Series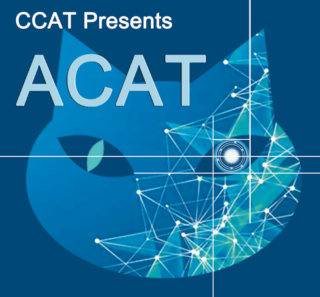 The Centre for Culture and Technology presents the ACAT monthly seminar series. These seminars allow our researchers to disseminate and communicate their research to their fellow CCAT members and the broader university.
Australian Academy of the Humanities 48th Annual Symposium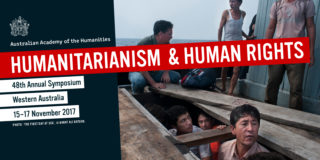 The Academy's 48th Symposium will commence the afternoon of Wednesday 15 November at the University of Western Australia, with the main program on Thursday 16 and Friday 17 November at the WA Maritime Museum in Fremantle.